Exterior Building Cleaning
Your corporate image starts curbside.
of customers have avoided a business all together
because it looked dirty from the outside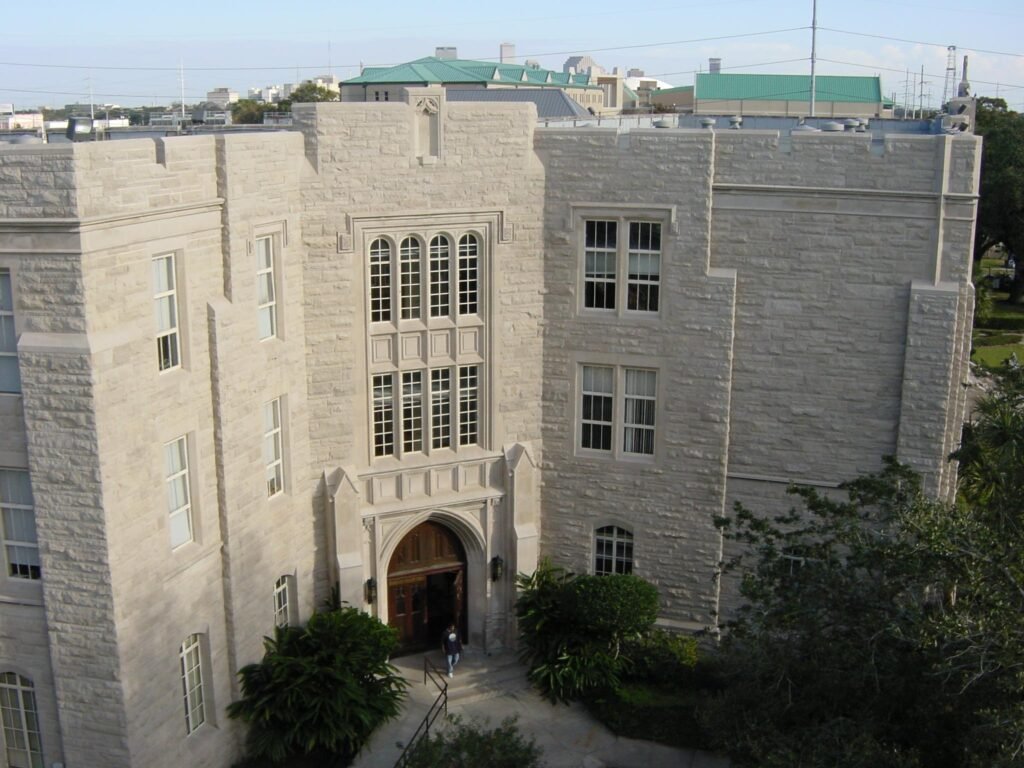 A POWERFUL SOFT WASH: TOUGH ON THE JOB, EASY ON YOUR SURROUNDINGS
Our soft wash chemicals eliminate harmful algae, mold, mildew, lichens and other biological growths that embed themselves in your building. We follow our soft wash with a low-pressure rinse that removes the broken down biological growth from the soft wash chemical. This proven approach to building cleaning delivers long-lasting, guaranteed results.
OUR PRODUCTS CAN BE APPLIED TO THE FOLLOWING SURFACES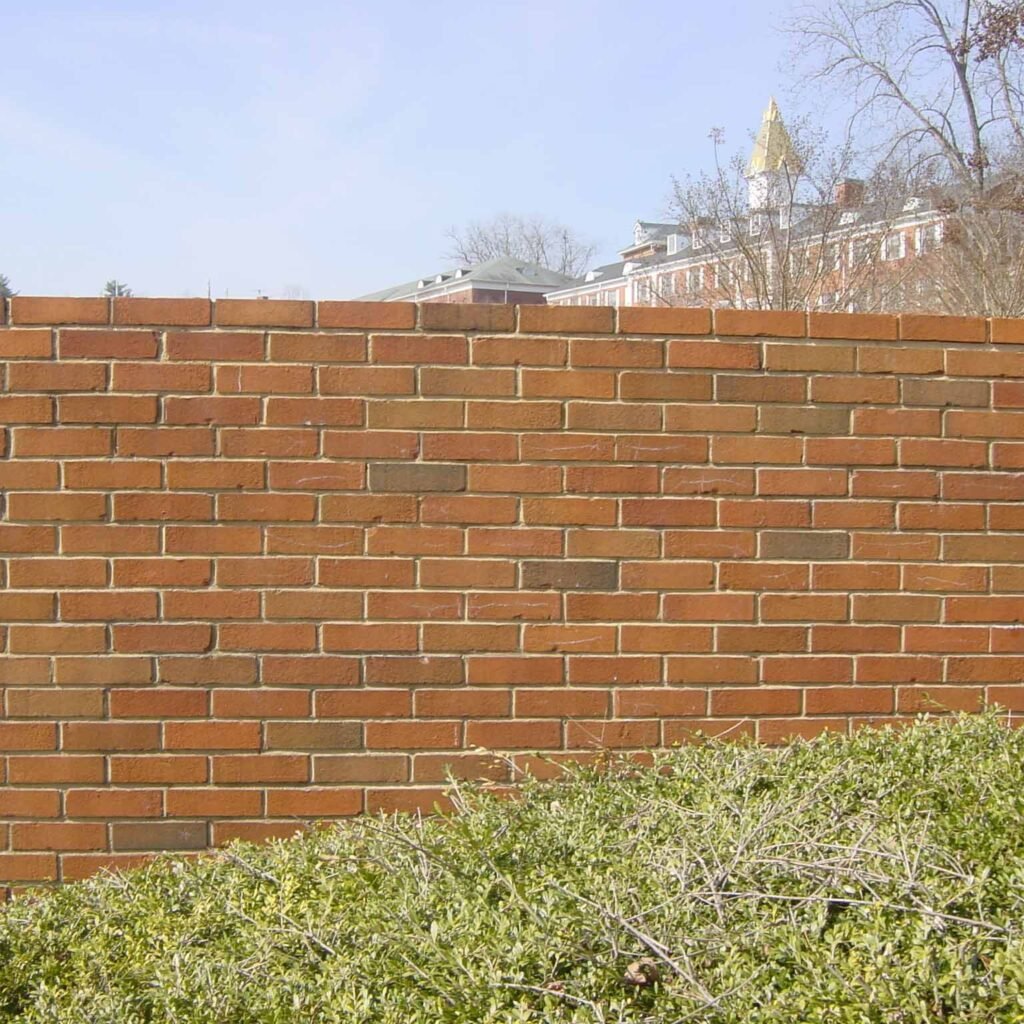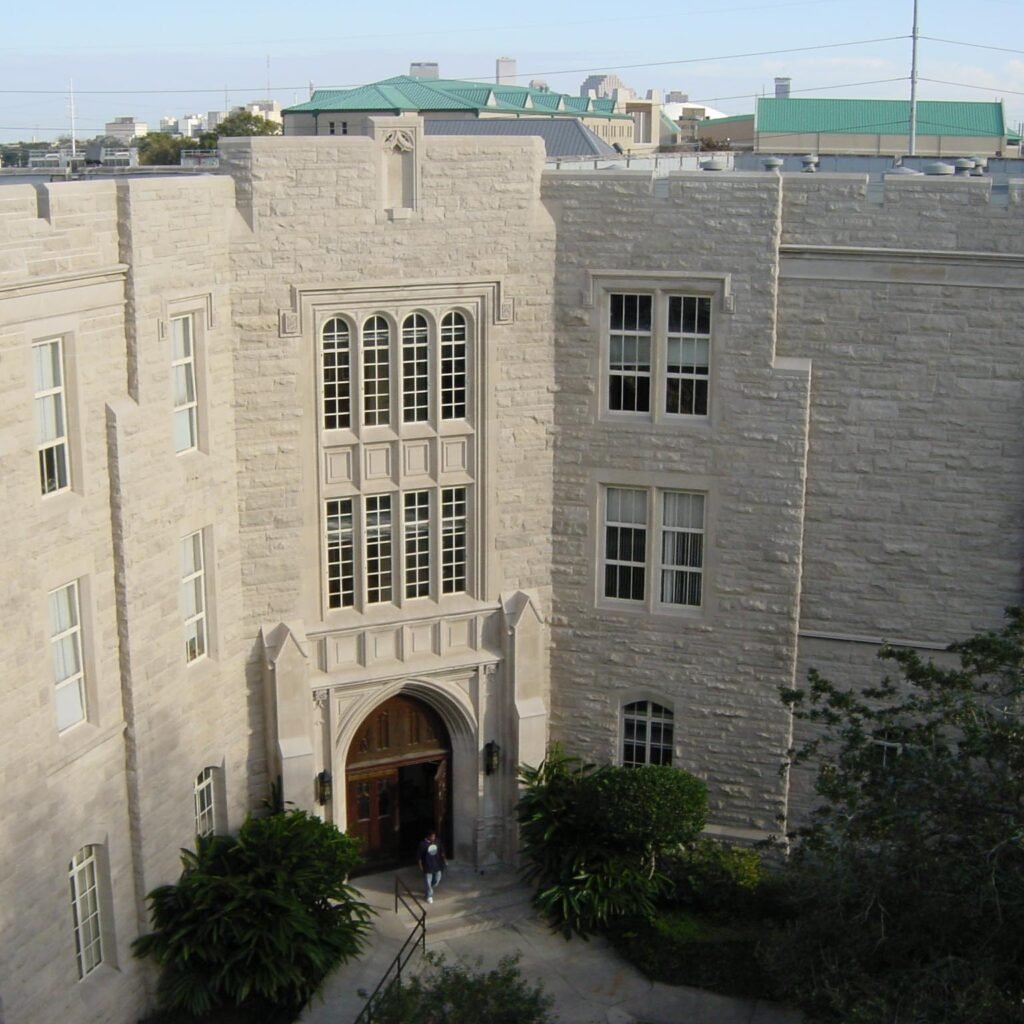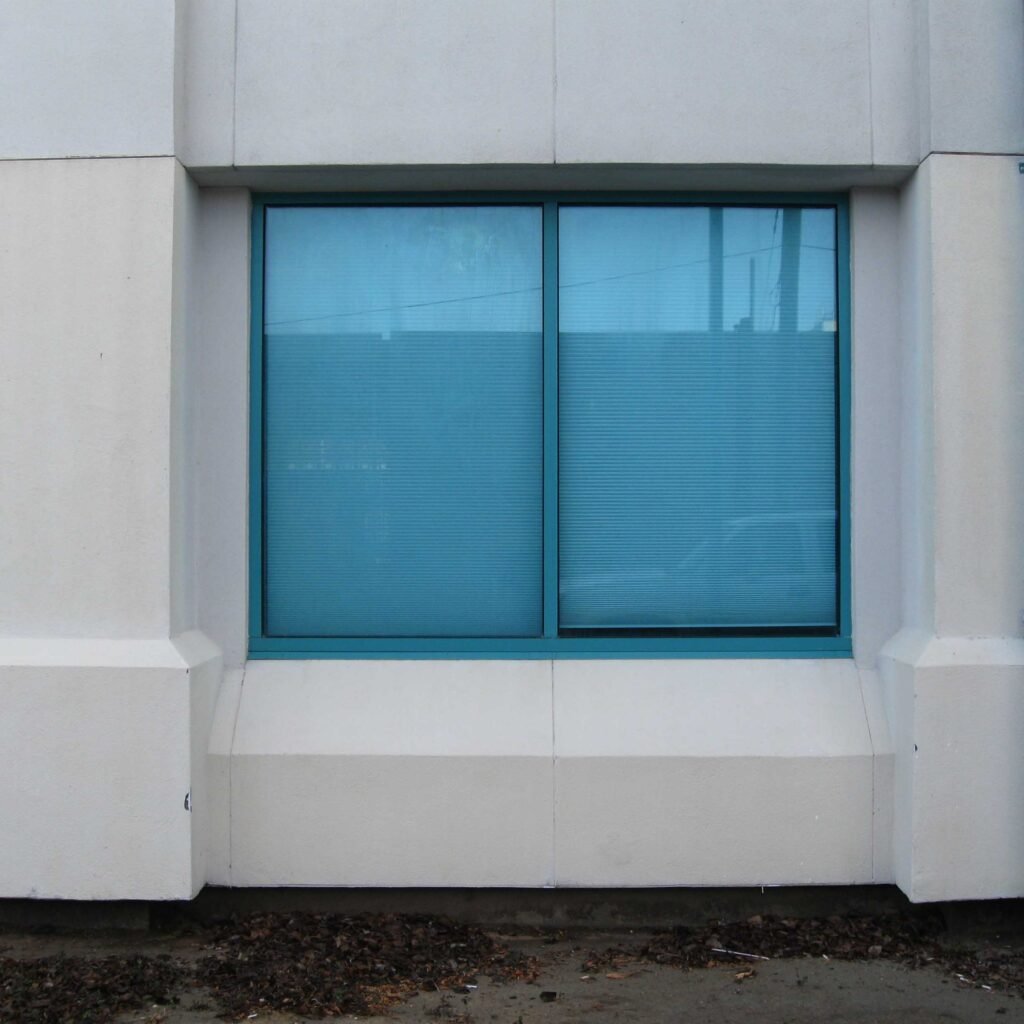 SOFT CLEANING VS. HIGH-PRESSURE WASHING
You may be surprised to learn Structure Roof & Wall Solutions is not conventional high-pressure washing services. The reason is simple. High-pressure building washing typically uses 3500 to 4000 psi (Pounds per square inch) of pressure. This force can actually etch the surface of your building and expose it to moisture damage. Our effective soft cleaning method uses a low 400 psi rinse to help protect your building.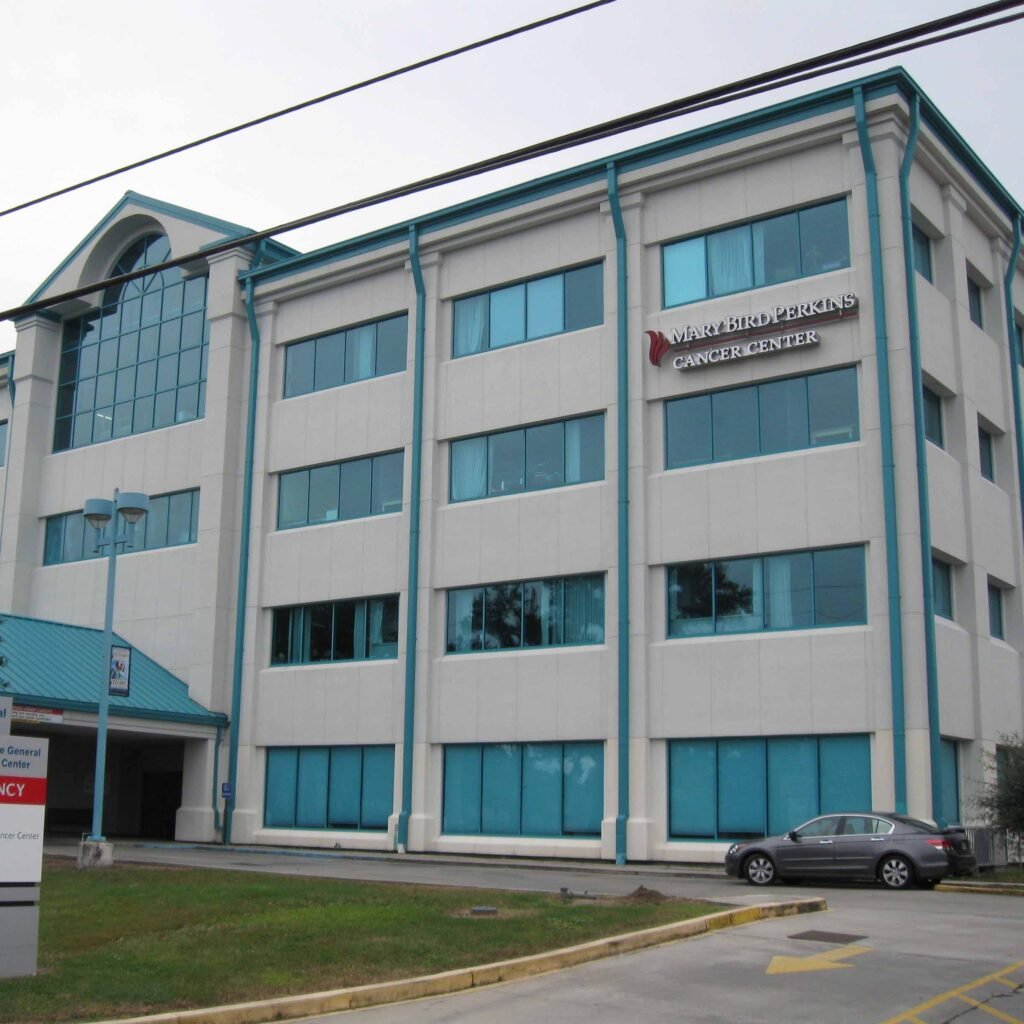 EASY ON PEOPLE, TOO
Structure Roof & Wall Solutions can soft clean your building with minimal interruption to your daily operation. This may require that we work at night or on weekends. Our special cleaning process is more than five times faster than traditional power washing, with minimal interference to your client or employees.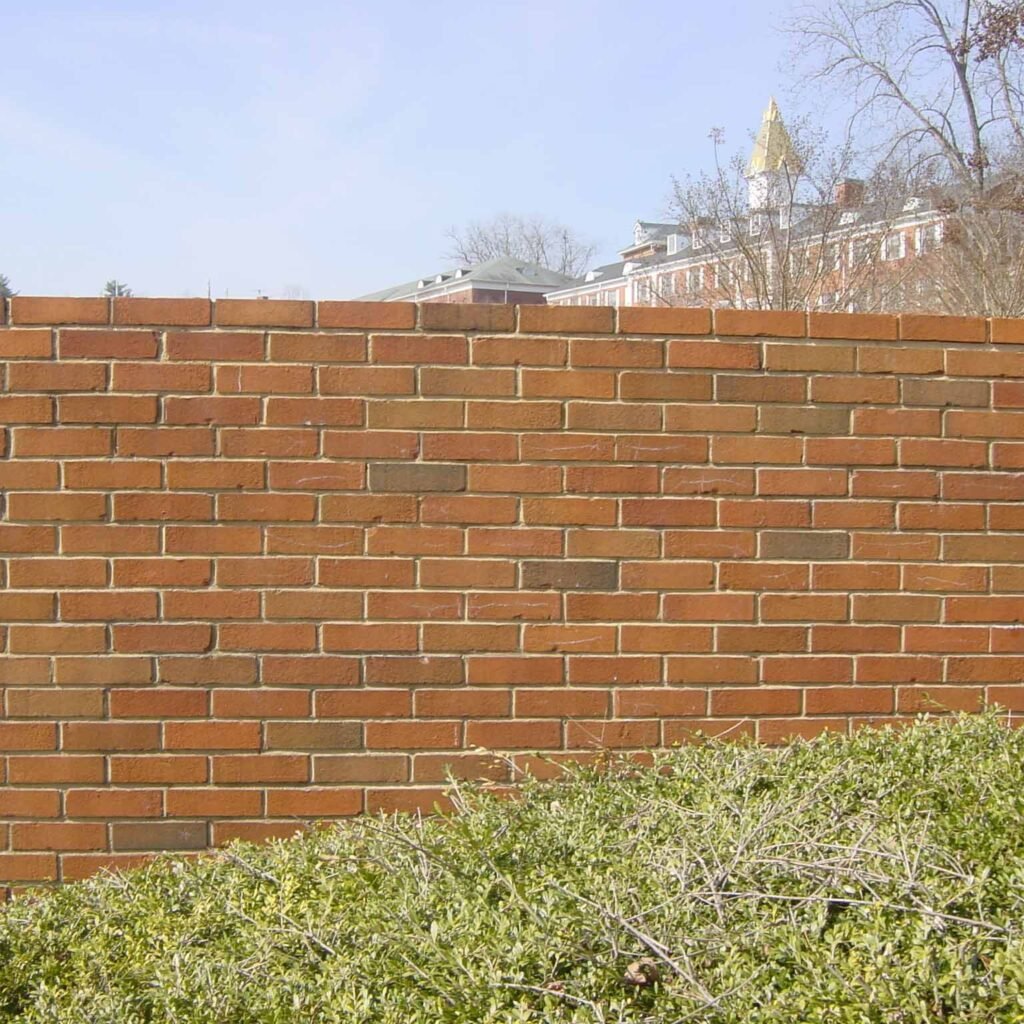 TO SEAL AND PROTECT (YOUR INVESTMENT)
It is often a good practice to seal your building or structure after our low pressure cleaning service. This reduces water absorption and extends the newly-cleaned look of the surface for an extended period of time. Our sealants are formulated to improve the appearance of your building, waterproof it and protect your investment.