Choose a company you can trust in the interim
Commercial Roof Preventative Maintenance
It is very common for commercial roofs to be out of sight, out of mind. Properly maintaining the roof can pay huge dividends by prolonging the life of the roof and proactively finding areas to be repaired before they become a big problem. Most commercial roof warranties require that the roof be enrolled in an annual maintenance program and cleaned periodically. It is important to hire a company that not only has the proper equipment but has the roofing experience and know how to proactively find potential leaks and repair them.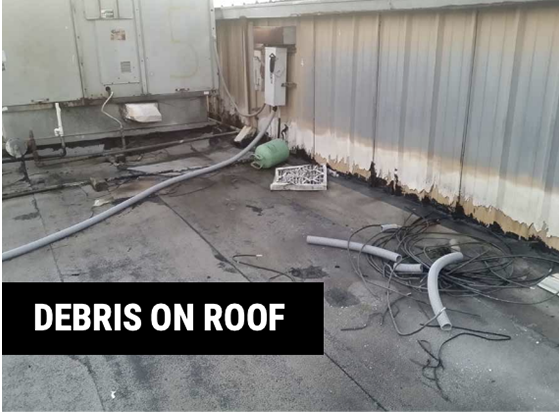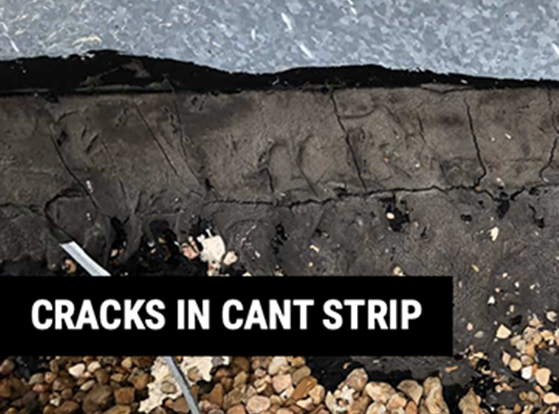 Structure Roof & Wall Solutions will manage your roof as an asset. We provide a professional roof maintenance program to make sure you get the longest life possible from your roof asset. Our preventative maintenance program includes:
Biannual inspections of your roof by one of our team members utilizing our exhaustive checklist.
Additional inspection after a named storm.
Trash and debris removal – many times other trades leave old parts and trash on the roof. Clean entire roof with a backpack blower and remove debris for disposal.
Clean out internal drains, scuppers and gutters.
A comprehensive status report after each inspection that will include photographs and any recommendations for corrective action if necessary
Free
Aerial Roof Inspection
We'll survey your roof from aerial photos and deliver your free inspection report within 48 hours!